Innovate & Grow With ConsoliAds
---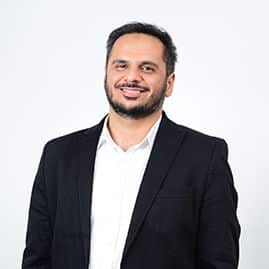 Asad Mahmood
CEO, ConsoliAds
Our Vision
To be the leading Ad Monetization Platform in APAC and MENA
Our Mission
To build a Sustainable Economy that would enable Individuals to Prosper through Value Addition to the Society.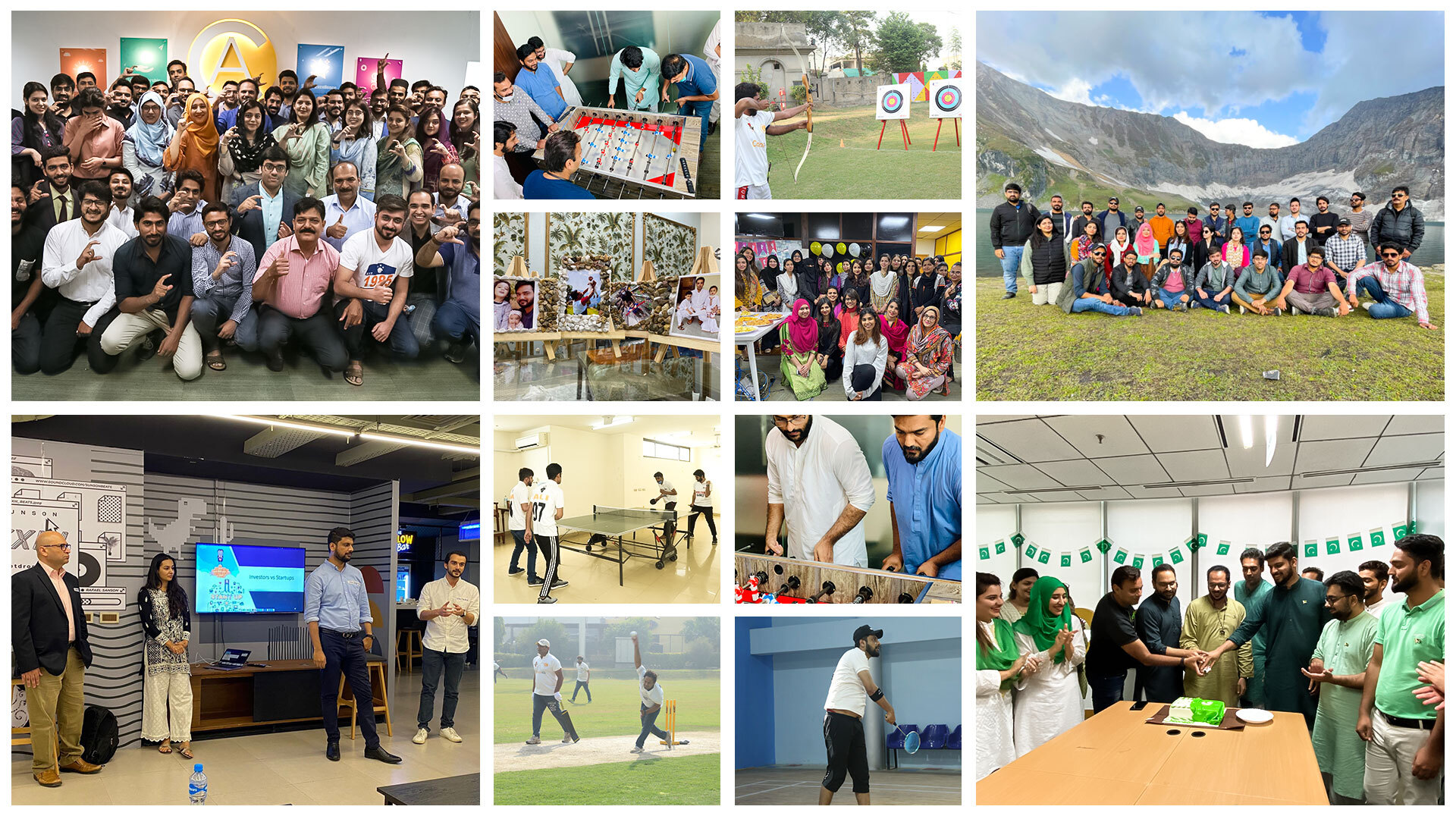 Strive Excellence
Our belief in EXCELLENCE reflects our unyielding passion and unfaltering commitment to strive for the best solution and customer experience to our customers.

Think Innovation

We constantly strive to redefine the standard of excellence in everything we do. Therefore, we are open to ideas that challenge the conventional views and drive innovation.

Take Ownership
By ownership, we mean that employees feel a substantial, personal stake in the company's performance. It creates a situation in which behavior is guided more by values than by rules.

Practice Humility

To us, humility means being respectful, truthful and confident but never arrogant. This is important when developing innovative technology, and to ensure we stay ahead of competition.
Employee Benefits

Flexible Working Hours

Work From Home

Friendly Environment

Health & Life Insurance

Mobile Allowance

Provident Fund

Leaves Encashment

Maternity & Paternity Leaves

Out Patient Coverage (OPD)