Unleash the Power of Granular Analytics
---
Stay in the line with comprehensive granular campaign analytics that allow you to set up dynamic mobile advertising campaigns. Get in-depth insights, explore a range of analytics breakdown for efficient mobile app user acquisition with the best mobile ad network.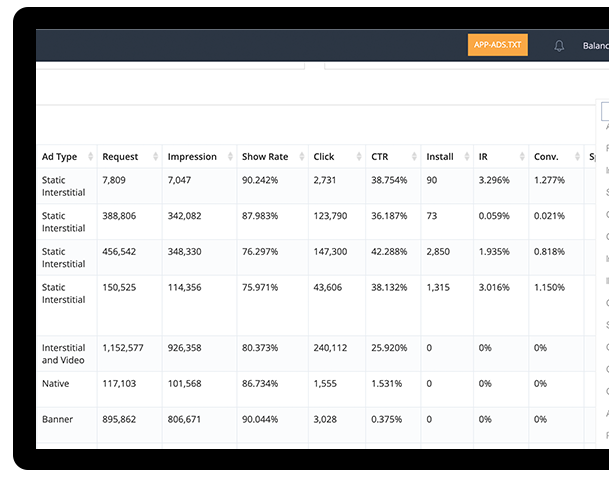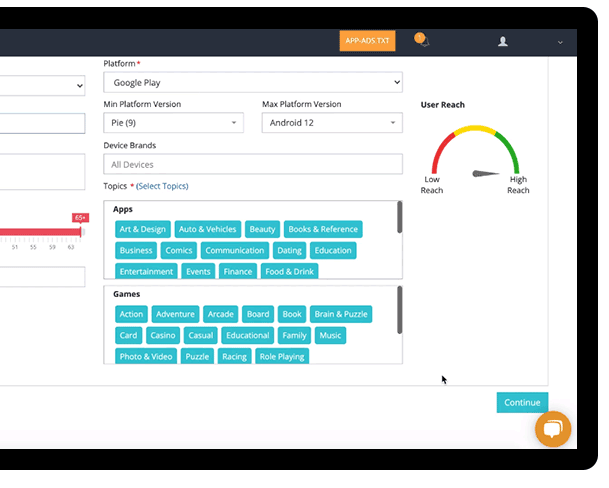 Find Your Clan with the Dynamic Appographics
---
Run campaigns to find your clan among thousands of hyper-active mobile users with Appographics. We enable you to segment and align your audience based on age, behaviours, and location and much more than what you can think of.
Get Access to Premium Revenue with Direct Deal
---
Enjoy the freedom of making a direct deal with the advertisers and boosting mobile app user acquisition just as you prefer. At ConsoliAds Marketplace, we do not limit your access to the advertisers around you.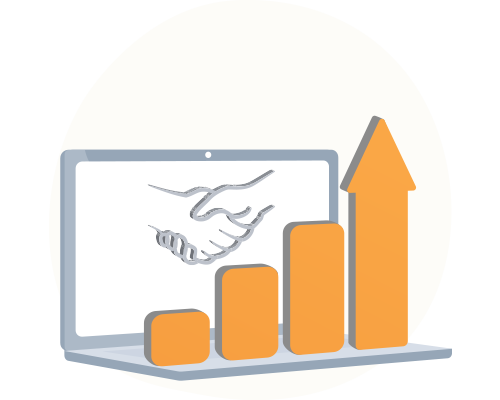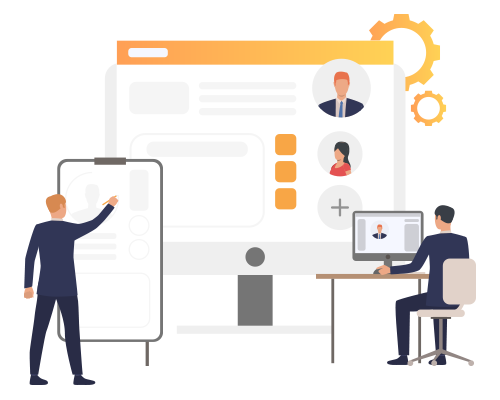 Highly Scalable for Advertising Agencies
---
Run as many campaigns as you like for multiple advertisers with allocated budgets, while ensuring comprehensive in-app revenue and performance analytics at your fingertips.
Advertise With the Most Engaging Ad Formats To Acquire Quality Users and Boost Conversions
ConsoliAds Marketplace offers a variety of the most engaging and interactive ad formats that grab users' attention and ensure the highest conversion rates. Whether for apps, games or brands, our ads perfectly bring the best out of your campaign goals.
Get Support from the Mobile Advertising Experts 24/7
---
Our mobile in-app advertising experts assist you at every step of the campaign set up. From referring you to the best ad formats, targeting and budget management, they guide you through everything well. The mobile ad network team helps you with management and optimization of performance at best. Get in touch with us at any hour and we are there to help.