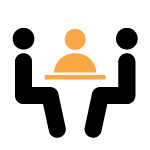 Boost your app revenue by harnessing the power of simple and easy monetization backed up by the latest ads mediation technology that automatically ensures the highest eCPMs.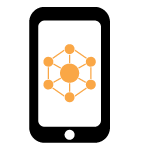 Strengthen mobile app growth across all ad types and formats by yielding demand from the top apps and brands around the globe.
ConsoliAds Mediation
---
Monetization for Maximum Revenue Growth
---
In-Depth Analytics That You Can Always Trust
---
Dive deeper into the analytics as we cohort and provide performance analytics based on company, brands, region and ad formats across all mobile apps.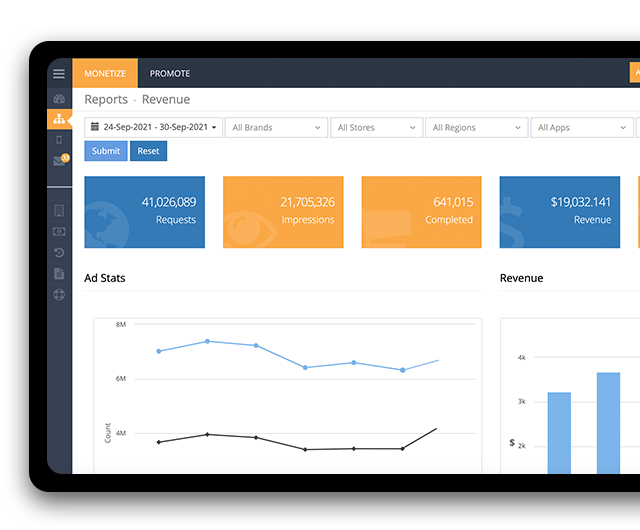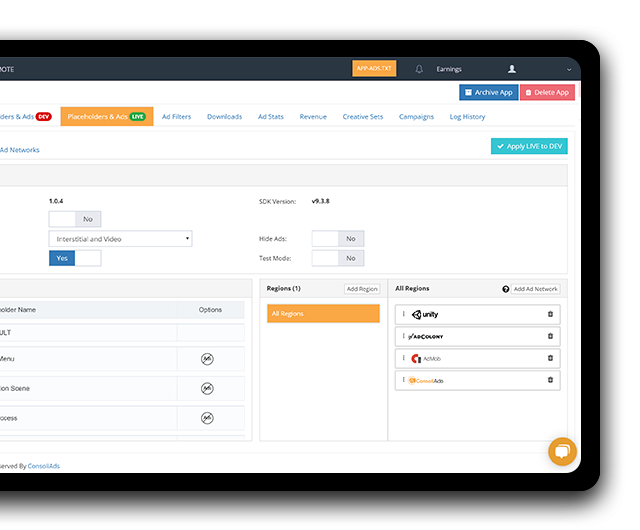 Absolute Control of Testing & Live Environment
---
Fill out the gap between development and the live environment by scaling monetization with the authority to set placeholders, choose ad networks, ad formats and much more.
Working with the Best

















ConsoliAds Ad Network
---
Rich Mobile Advertising to Amplify User Base
---
Monetize with
all the Leading
Ad Formats
Get Support from the Monetization Experts 24/7
Our team of monetization support experts assist you at every step of the SDK integration and keep you updated with the best monetization practices for your mobile app growth. Get in touch with us at any hour and we are there to help.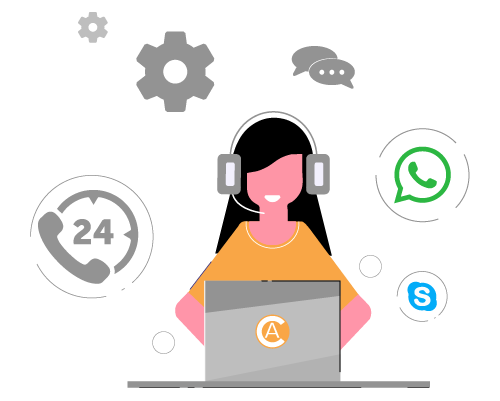 Ready to Get Started?
---
Choose to Increase Game Revenue with Best Mobile Ad Network for Publishers