ConsoliAds Brings You the Best
ConsoliAds, a one-stop app growth solution, is already spreading its wings as a top Ad Network and Ad Mediation platform across multiple international markets.
Therefore, Netizens like you can boost our expansion by leaps and bounds. In return, apart from having exponential growth, you'll also get a chance to work closely with a top-notch Mobile Advertising Platform and hone your skills or let your product or service top the charts.

Currently Serving 3.5 Billion+ Ad Impressions a Month and 15,000+ Apps integrated.

Building a complete ecosystem for Mobile Advertising and App monetization.

Serving Advertisers with Hyper-Customized Targeting For Greater Conversions Globally.

Industry Leader in Technology Features like Appographics and Auto Ad Mediation.
What Makes You Eligible For The Partner Program?
Keen knowledge about In-App Advertising and Monetization.

A good reputation and PR to promote ConsoliAds on all grounds.

Enough resources essentially required for Customer Acquisition.

Creative marketing skills to convince publishers and advertisers.

Availability for attending weekly/monthly online meetings.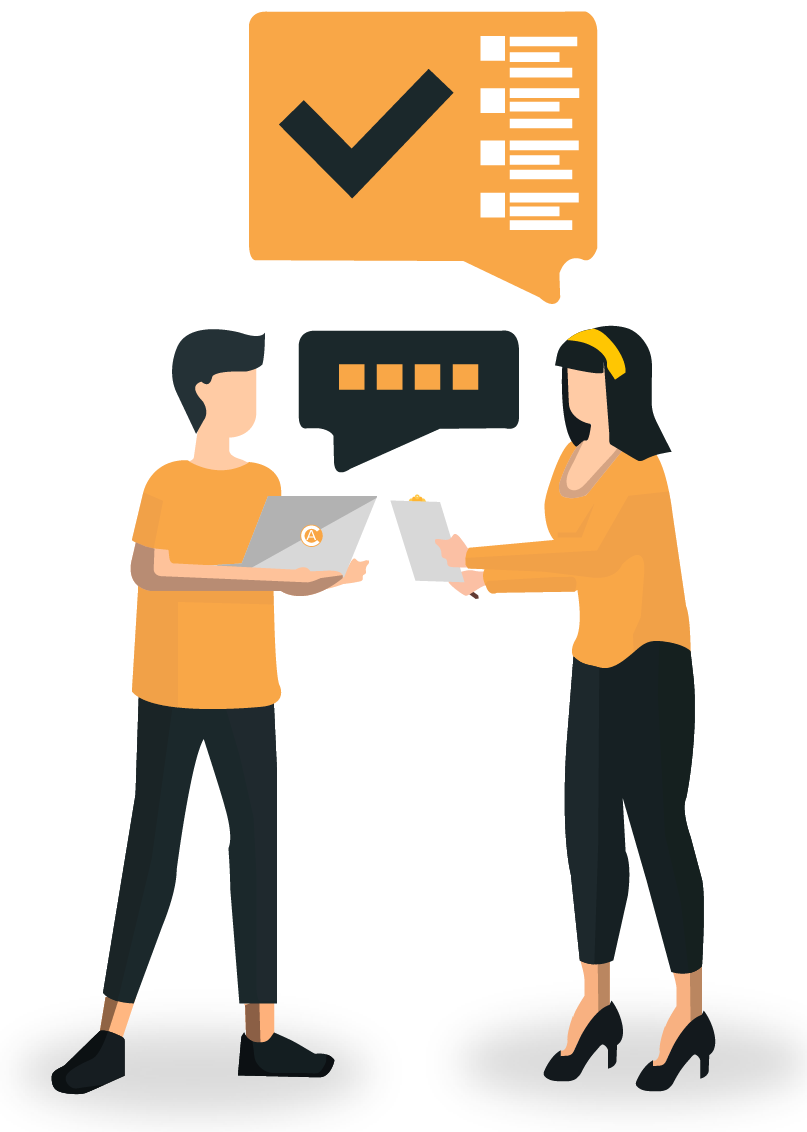 Our Partners
We're constantly striving to form new partnerships with the leading giants of the industry across the globe. With our combined experience, knowledge, expertise and creativity we are exploring new business horizons.


ConsoliAds Partnership Program Earnings and Incentive Plan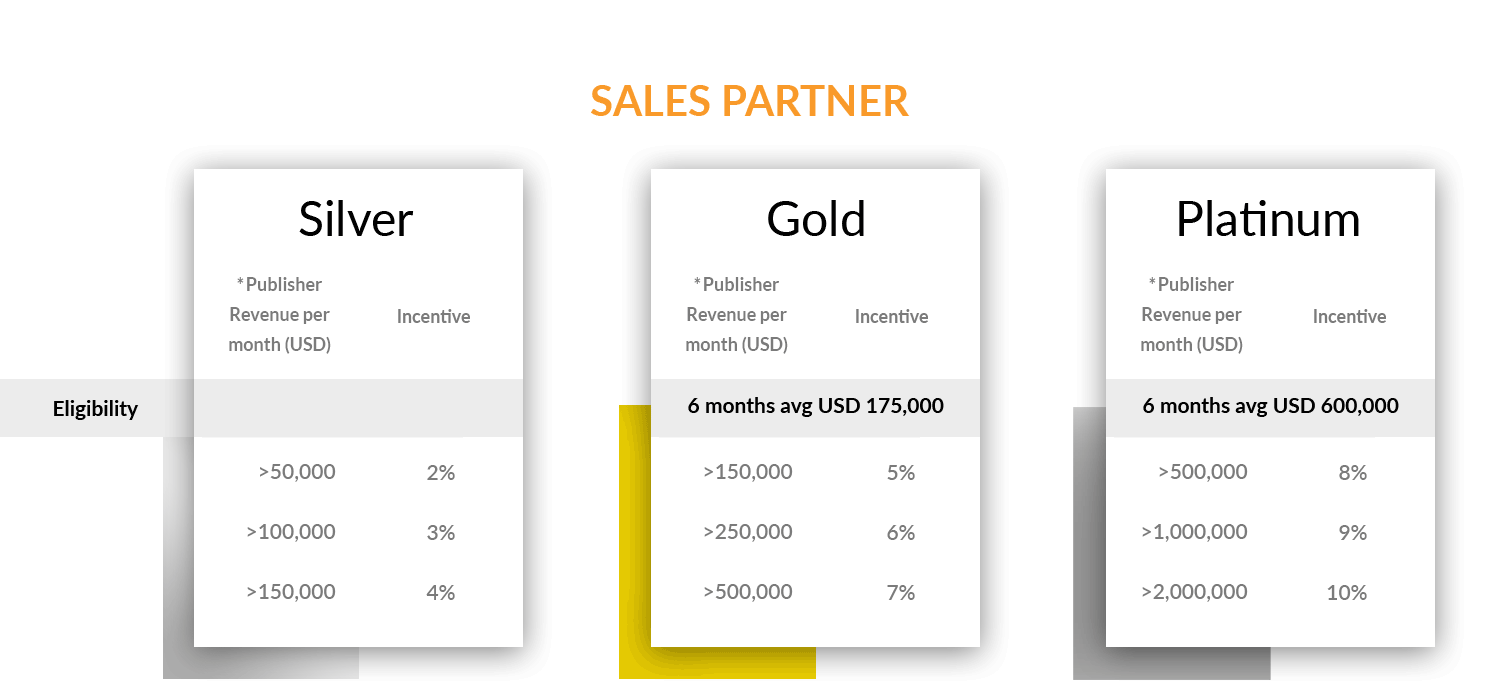 * Revenue from auto-integrated ad-networks.