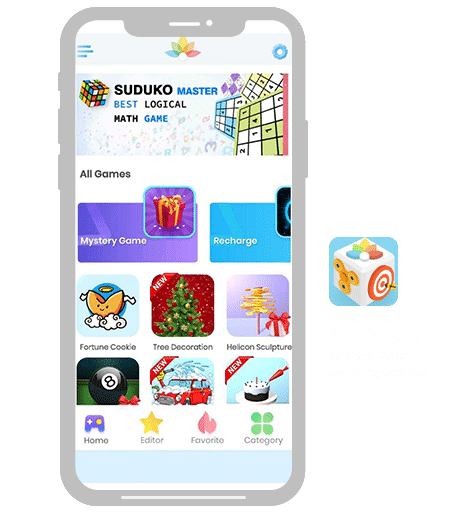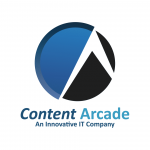 About Content Arcade
Content Arcade is a tech-oriented mobile apps and games publishing company focusing on publishing hyper casual games since 2018.
Anti-Stress game with over 5M+ downloads is their top performing game for its realistic 3D brain exercise, relaxation and different mind refreshing activities.
The Challenge
Kashif Asif, CTO Content Arcade had been facing a problem of low ad fill rates along with better eCPMs at the same time. Despite trying leading monetization platforms he didn't get the desired results.
Solution
By switching to ConsoliAds and opting for Auto-Mediation for his game Anti Stress, Kashif felt the difference within two weeks. The shrinking difference between requests and impressions boosted the fill rates up to 95%+ which resulted in achieving vastly improved eCPMs up to 30%. That's what made the difference. Effortless SDK integration process with 24/7 active support was a definite plus.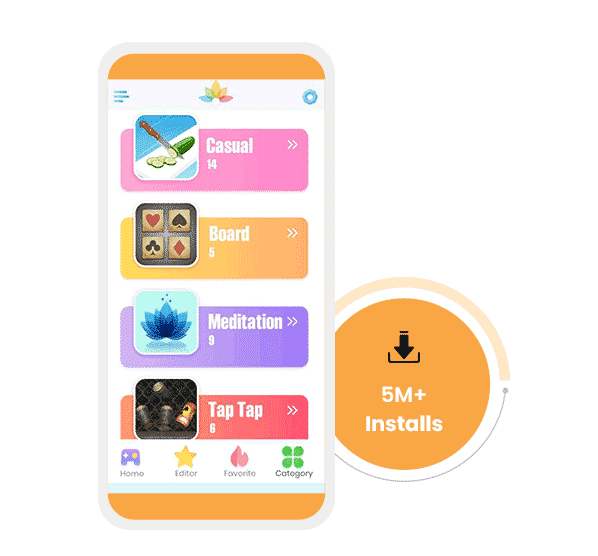 Content Arcade was able to maximize monetization through adding more impressions to the existing placeholders and optimizing requests to impressions ratio to enjoy better eCPMs.