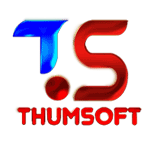 Thumsoft is a successful mobile games developer founded in 2016. The company focuses on developing extraordinary mobile games to provide quality service and entertainment for mobile users.
Games Genre
Action, Racing & Role Play
The Challenge
Thumsoft had been looking for a platform that could grow a quality user base for its game Flying Robot Rescue Superhero. Their goal was to achieve an optimal number of installs by spending minimum budget and increasing ROI but things were not working out for them. Thumsoft not just wanted to focus on mobile game growth but also wanted to boost in-game revenues at ease.
Solution
ConsoliAds made Thumsoft believe in its mobile game potential and offered its services as a powerful ad network. The network advertising campaign was run for Flying Robot Rescue Superhero that helped it sustain an Install Rate of 5% instantly with ConsoliAds. The cost per install significantly decreased, consuming minimal budget to gain maximum installs in a short time.
The outclass performance of ConsoliAds motivated Thumsoft to later monetize, increasing the eCPMs up to $3 on average and improving revenue by over 10%. Besides, ConsoliAds initiated the cross-promotion campaign that stabilized ad spend and in-game revenue performance at a significant pace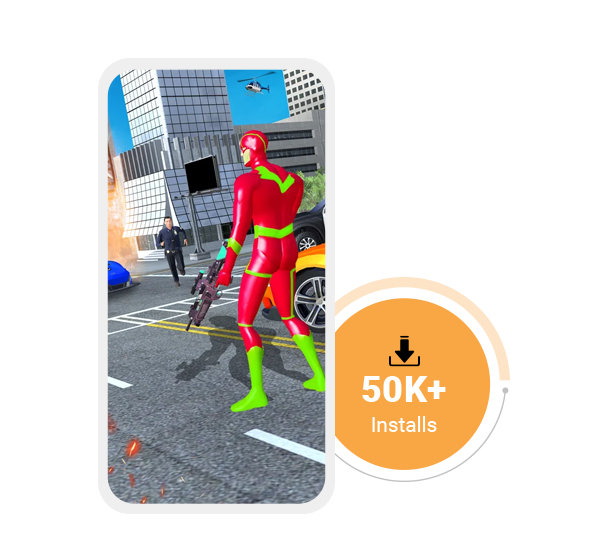 Thumsoft uplifted its portfolio's revenue and user base by running networking advertising campaigns followed by efficient monetization and cross-promotion. The install rate grew up to 5%, whereas the revenue accelerated over 10%