Mobile App Growth
Made Quick & Easy
ConsoliAds is a one-stop platform that focuses on growing your mobile app into an optimal scalable business. Our ad mediation platform caters to revenue growth by offering singular mobile app monetization opportunities. Our powerful Ad Network alongside enables you to acquire quality users at convenience.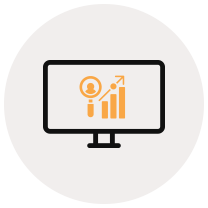 Monetize
We monetize mobile apps to grow them effortlessly. A complete monetization platform that grows in-app revenue by making ad serving quick, easy and seamless.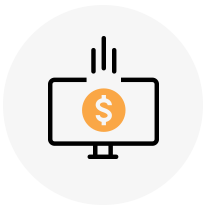 User Growth
We help you acquire quality users by accelerating downloads. Experience robust user acquisition campaigns with targeted Appographics to grow the user base.
A Feature-Packed Monetization Platform that
Transcends App Growth & Performance
Enable seamless mobile app monetization with in-app advertising and convenient ads management. Connect your mobile app to the best mobile ad networks for publishers with ConsoliAds. Empower yourself with the freedom to acquire quality users for your mobile apps with our rich targeted campaigns.
Complete Convenient
Ads Management
Leverage your app growth with effective and powerful ads management. ConsoliAds gives you complete control to accelerate mobile app monetization and user acquisition at your fingertips.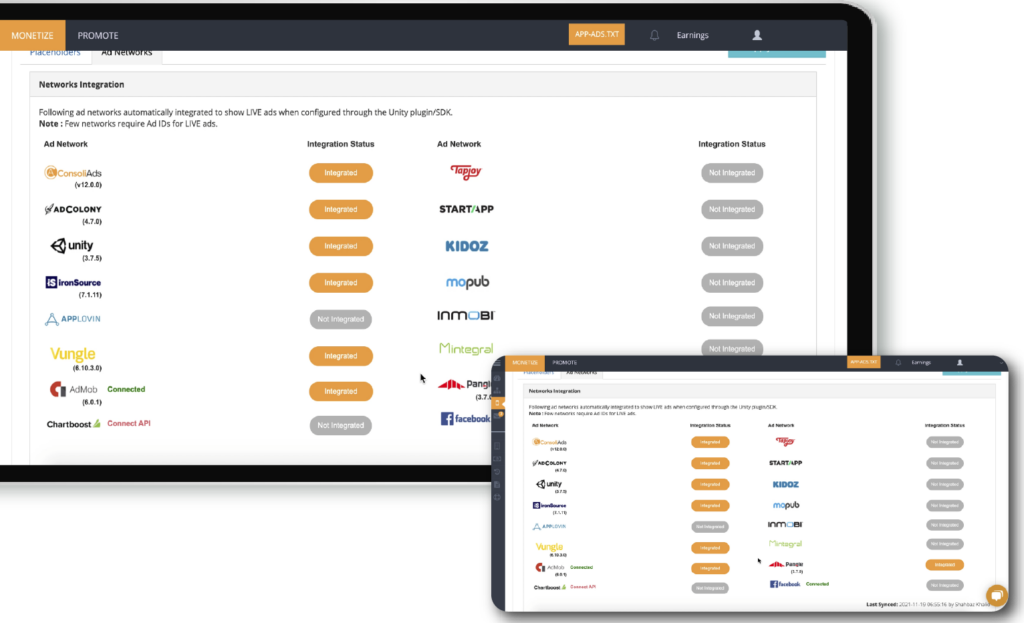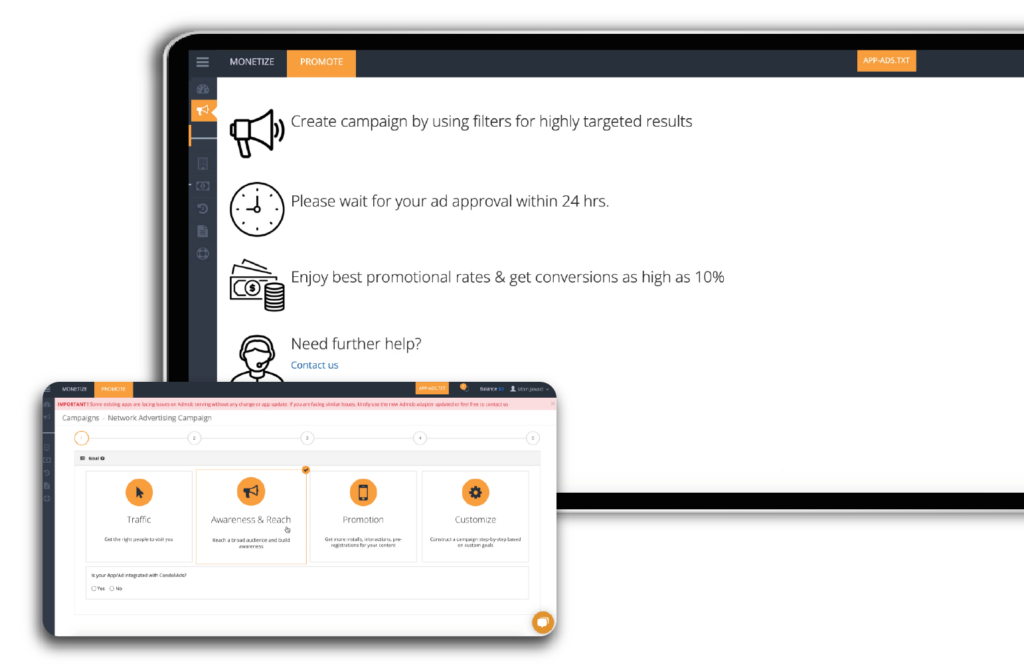 Optimal User Experience
Experience the ultimate ease to streamline in-app advertising for monetization and user acquisition campaigns. Get sorted with just a few clicks on our simple yet effective user interface.
Live Support Around
the Clock
Get expert assistance around the clock for your dynamic creative apps. Our team assists you at every step as you move and grow into the world of mobile app monetization and user growth.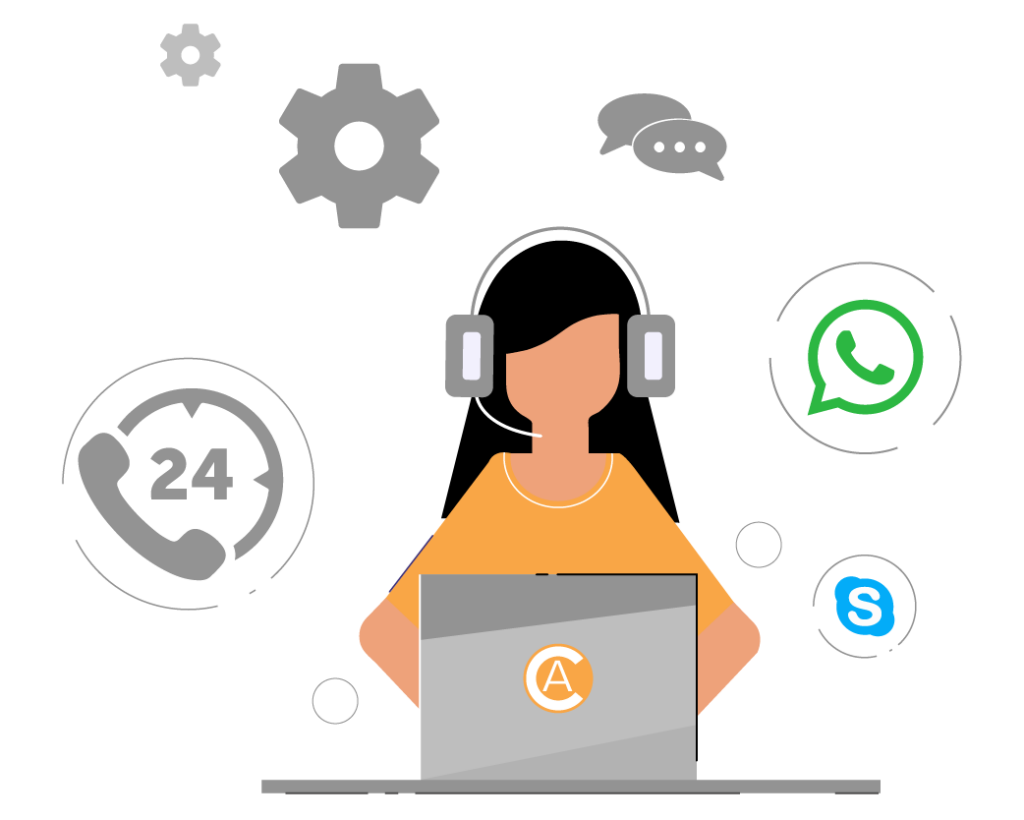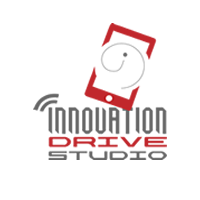 With simple and quick integration of ConsoliAds, monetization has become easier for us. And now with Auto Ad Mediation, we are getting higher fill rates and better eCPMs than ever without any hassle.
– Head of Development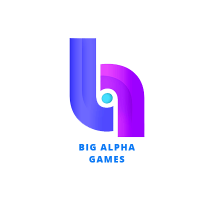 ConsoliAds is our trusted choice since the beginning as they offer effective monetization without disrupting our user experience. Also, they provide a very cooperative customer support with a proactive problem solving approach.
– Chief Marketing Officer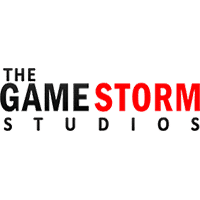 With the start of a new year we had planned a 25% growth over last year. We opted for ConsoliAds to automate our process and reduce hassle. We were delighted to see that we got much more from the insights and are currently standing at 40%
– Monetization Head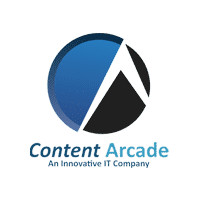 Integrating with the industry's leading ad mediation platforms seemed to be a solution, but all went in vain. We were happy to not only have a different approach, by ConsoliAds, to the problem but also a great minimalistic SDK along with very responsive customer support.
– Chief Technology Officer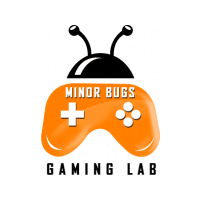 ConsoliAds cross promotion feature has unclocked a new acquisition channel for us that matched our expectations and helped us achieve 15X increase in installs with low cost and high quality users.
– Chief Executive Officer
Read the Latest from ConsoliAds
Read your way to successful mobile app growth